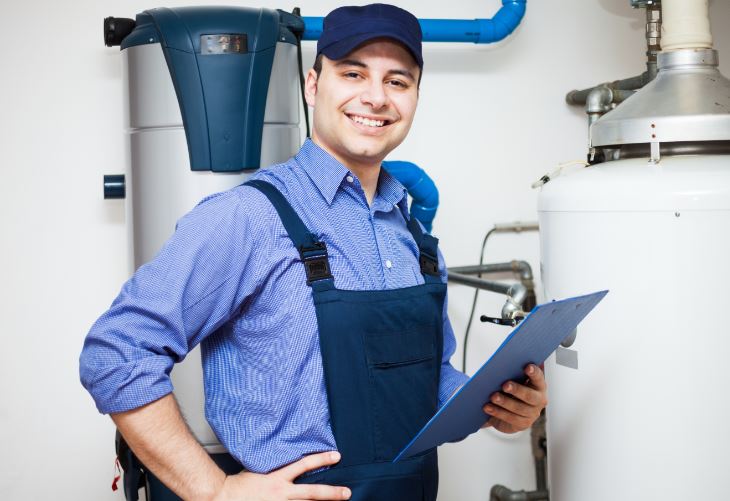 Summer is almost here. Commercial air conditioners and cooling systems will be busy in the coming months. Now is the time to have preventive air conditioning service maintenance conducted to ensure the HVAC system runs smoothly and efficiently. This entails a thorough check-up, tune-up, and cleaning.
Summer can get really hot in Boston. This can make your HVAC work overtime. If the office or commercial space has increased, then the HVAC may have to work harder in order to keep up with cooling. Older buildings in Boston may need an upgrade or improvement to their cooling systems. When it is necessary to upgrade the central HVAC system in order to cater to the rising cooling demands of the building, call an expert at Greater Boston Plumbing for complete air conditioning service in Boston, MA.
The commercial central air conditioning system plays a crucial role in the productivity of employees and equipment and the comfort of customers and vendors. If there is a need to upgrade the air conditioning system, now is the time before the hot summer weather kicks in and demand increases.
To find out more about commercial air conditioning system upgrades and maintenance services, contact Greater Boston Plumbing and Heating.
Trackbacks (0)
|
Permalink
|
|