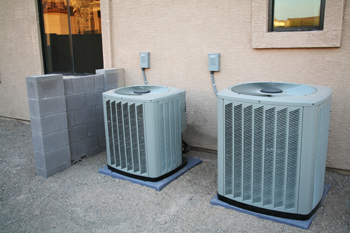 During summer, air conditioners play a vital role in keeping air quality and indoor temperature at appropriate levels. They are used more frequently and longer as temperatures rise. Unfortunately, there are some that fail to deliver when needed. In order to ensure that your in-house air conditioning system will help you beat the heat during the warm weather, schedule preventive air conditioning services. During this service, your air conditioning system has a thorough check-ups and tune-ups in addition to cleaning.
Scheduling maintenance for the central air conditioning system in preparation for the coming warm weather is an effective way to prolong its life. Air conditioning service in Worcester, MA offers professional cleaning which removes the dirt, dust, and debris from the unit before it can cause damage to the components. When done right and regularly, this preventive maintenance performed on the air conditioning system will also help ensure continuity in it's operation.
Your in-house air conditioning should always be in good working condition. Preventive maintenance on the air conditioning system will allow for the detection of signs of wear and tear at an early stage. As a result, each issue can be immediately corrected once it has been diagnosed by the technician.
To find out more about preventive maintenance for commercial air conditioning systems, contact Greater Boston Plumbing and Heating.
Trackbacks (0)
|
Permalink
|
|