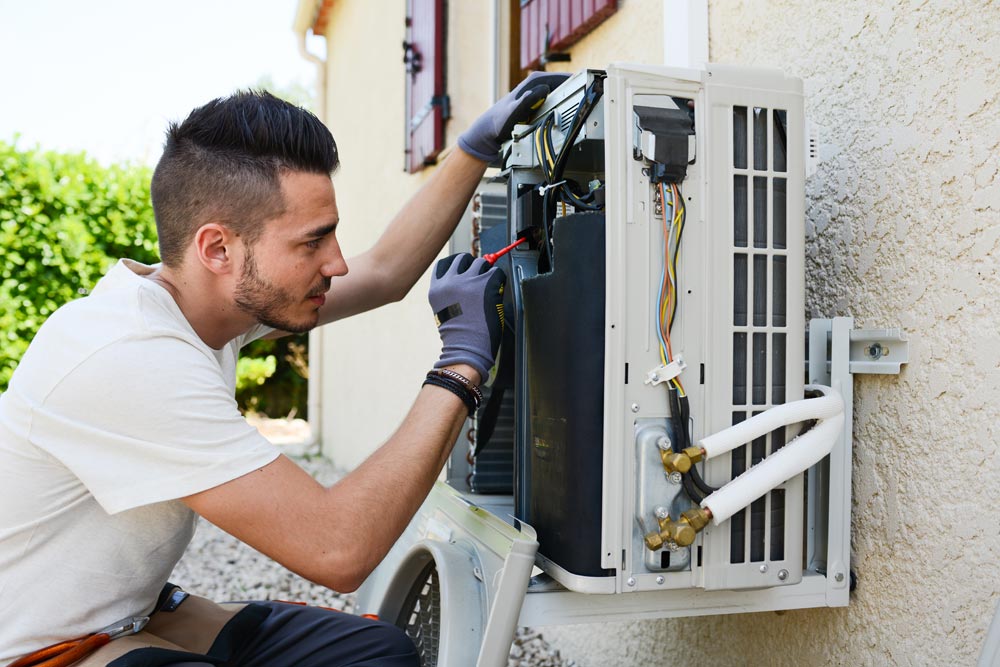 Spring is here. The warm weather will be arriving shortly. Before that happens, make sure that the air conditioning system inside the office is in good working condition. Allotting time for scheduled air conditioning service will pay off over time because it eliminates the possibility of AC malfunction when it is needed this summer.
Professional air conditioning service in Boston, MA is imperative to the health and longevity of your HVAC system. It ensures that the in-house air conditioning system will not have problems that will arrive unexpectedly this summer when you really need treated air in your home. With this service the entire air conditioning system is inspected for hidden issues and immediate and accurate repairs are provided on-the-spot.
Because issues are detected and fixed before they become worse, you can save money by having the AC system checked and serviced on a regular basis. Having an in-house air conditioning system that is problem-free will ensure that you are comfortable all summer long. To find out more about preventive maintenance for air conditioning systems, contact Greater Boston Plumbing and Heating.
Trackbacks (0)
|
Permalink
|
|