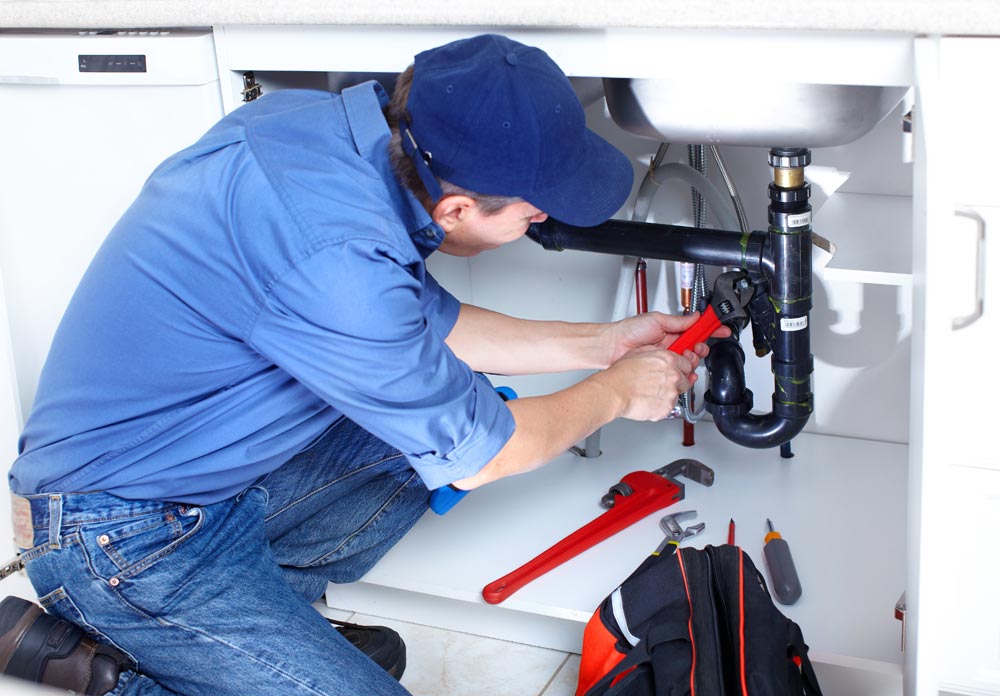 Plumbing and sewer problems never happen at a good time. You want to make sure that if they do happen, that you get help from a plumber who truly understands the stress and the problem. With the help of the professional plumbers in Boston, MA at Greater Boston Plumbing and Heating, you can stop worrying about who to call.
Residential plumbing services include repairs as well as maintenance and replacement. Ask about our custom-designed preventive maintenance programs to address your entire house. When done right and regularly, homeowners can be confident that they won't experience plumbing problems especially on those days when it is most inconvenient - which is everyday!
Professional plumbers will also prevent pipes from freezing when the temperature drops. Our plumbers can handle everything from garbage disposal clogs, leaking faucets, water heater installations, branch and main line draining, and more. With these professional plumbing services available, your home will operate smoothly day in and day out.
To find out more about professional residential plumbing services, contact Greater Boston Plumbing and Heating.
Trackbacks (0)
|
Permalink
|
|