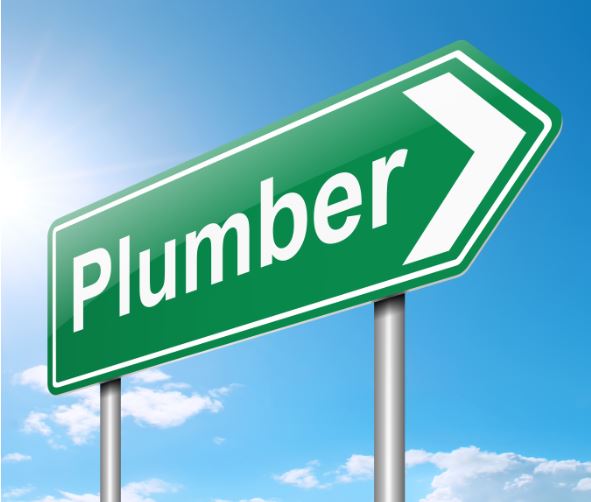 One of the many ways to make your home ready for winter is to ensure that your heating system is working at optimum performance. You must do this before you actually become dependent the winter kicks in.
There is nothing worse than having issues with your heating system or failing to start when you need it most. To prevent this, an HVAC technician do a heating system inspection and determine what seasonal maintenance and repair services are required. At least once a year, it is a good idea to have your entire system inspected by a well-trained technician and it is best done before the heating season begins.
Heating systems in Worcester, MA are essential in every home to efficiently maintain an indoor temperature through the winter. A well-maintained heating system helps cut your heating expenses for winter. Keeping it clean, lubricated, and properly adjusted will reduce the energy needed to generate the heat and properly distribute it throughout your home. For these reasons, it is recommended that you never miss a maintenance check on your heating system.
Your heating system needs seasonal maintenance to extend its life and function at its best. For more details, contact Greater Boston Plumbing and Heating.