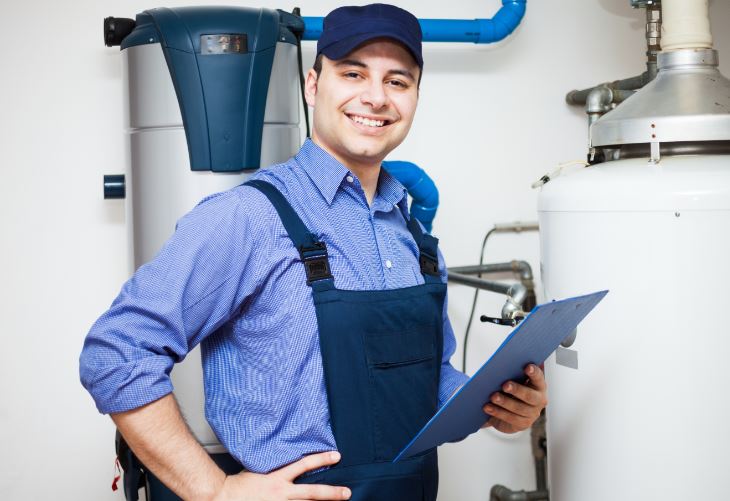 If your home is still being heated by the original furnace or burner from when your home was built, consider a new heating system in Worcester, MA for your home. Having a reliable and efficient heat system in the winter means a comfortable and warm indoor space for less money every month.
Because this is a practical investment for your home and wallet, the heating specialists at Greater Boston Plumbing and Heating can help you size the new system to your home. With a new heating system, you can expect your home to be warm, comfortable, and worry-free for the coming years. Our heating specialists have the knowledge, skills, and relevant experience to help choose and install the right heating systems for the most efficient home heat.
While professional installation is important, regular maintenance is equally important. Maintenance services involve cleaning the heating system as well as checking for probable wear and tear. This allows you to eliminate heating problems before they result in cold nights or costly repairs.
To find out more about installation and maintenance services for home heating systems, contact Greater Boston Plumbing and Heating.