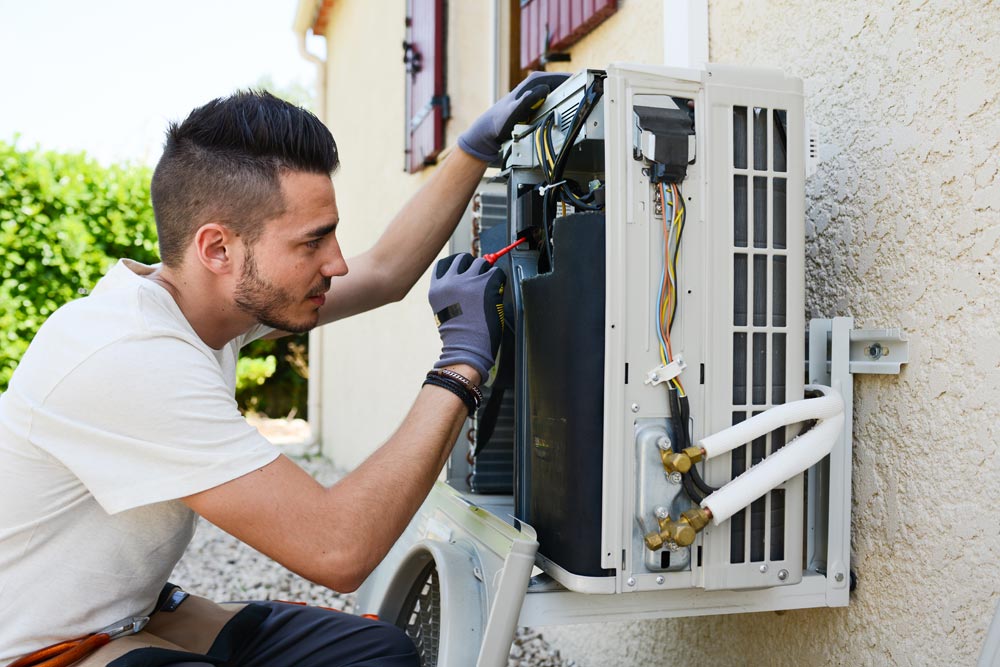 The transitioning of seasons from warm to cold entails the shift in temperature system to be used. That means from air conditioners to heaters and boilers. And while winter preparations means getting your heating systems ready, it is also important to include air conditioning service in your winter preparation checklist. Homeowners should take advantage of this opportunity while the air conditioners are not in use in winter.
This is the perfect time of year for seasonal maintenance. Like any equipment, air conditioners need to be regularly serviced in order to ensure that they continue to function optimally. At the start of winter it is practical schedule air conditioning service in Boston, MA. Doing so will prevent the equipment from deteriorating during the lean months.
Services such as cleaning of filters and evaporator and condenser coils make sure that they will produce cooled air when turned on in the spring or summer. Homeowners can also get tips from technicians as to how to prolong the life of their HVAC.
Preventive maintenance should be conducted before the system is operated constantly. To find out more about preventive maintenance for commercial air conditioning systems, contact Greater Boston Plumbing and Heating.