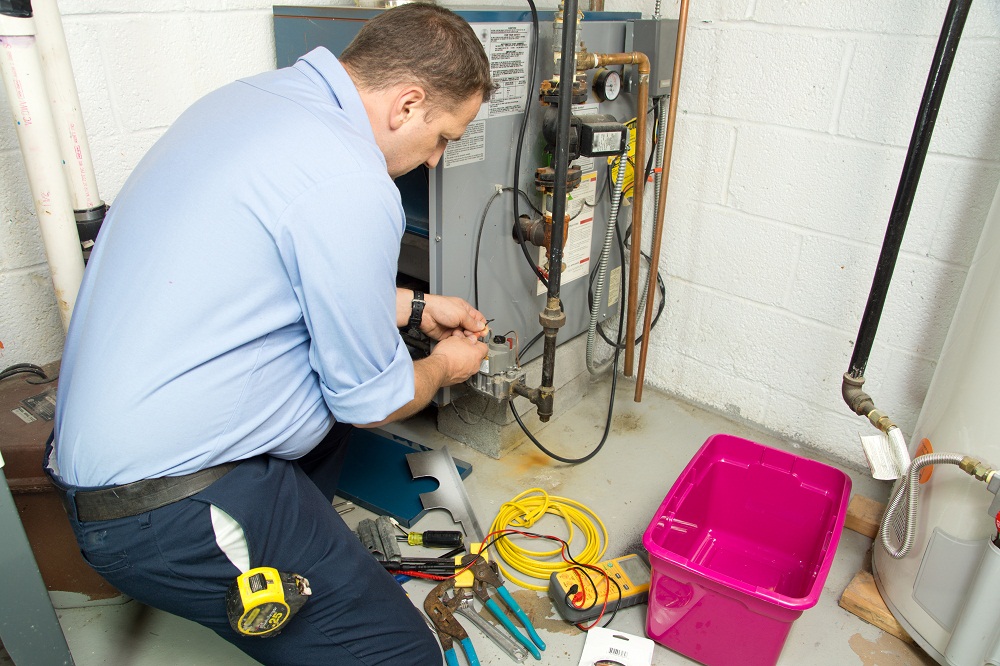 Winter is right around the corner. With the colder weather on the way homeowners need to ensure that their home heating systems are ready for the job. This can be done by consulting heating specialists in Worcester, MA and scheduling pre-winter heating system check-up, maintenance, and repair.
Taking advantage of the services of heating specialists as part of homeowners' winter preparation is important. They ensure that heating problems do not arise and that efficient and reliable heating is available all winter long.
Homeowners can make sure that their homes are comfortable all winter by making sure that their home heating system is functioning. To find out more, contact Greater Boston Plumbing and Heating.