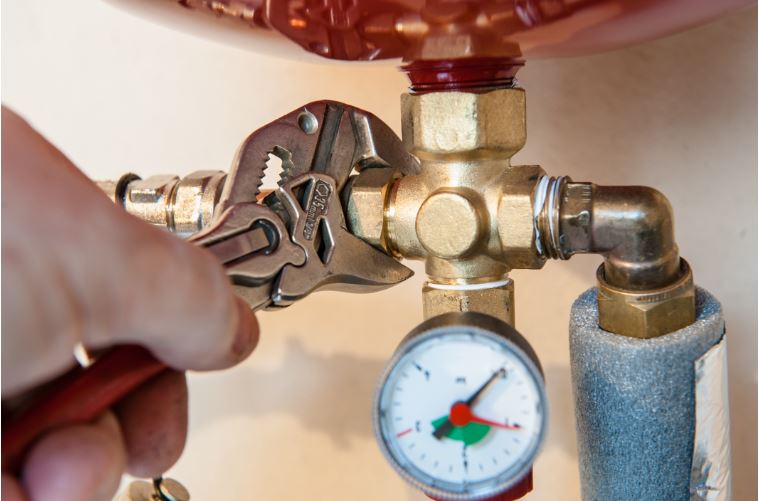 Boilers in Boston, MA are considered oldies but goodies when talking about residential heating. They have been in use for many decades to provide warmth during cold weather.
Even with the advancements in technology, when it comes to comfort during winter, the hydronic heating power of boiler systems still make the cold days of winter cozy and comfortable in your home. In fact, boiler heating systems are hard to beat in terms of cost-effectiveness and energy efficiency. The length of service life and the reduced repair requirements of boilers are also more advantageous for homeowners because boiler systems are less likely to suffer from mechanical stresses that make them age.
When hot water heating systems are installed correctly, the boilers can work without problems or issues for years. For this reason, only licensed professionals should install boilers in your home. Even if it is a small system with only a small number of mechanical parts, boilers are not easy to install and a heating professional can do the job right. This also helps in reducing leaks due to poor or improper installation.
To ensure that you have the right heating system for your needs, contact the experts at Greater Boston Plumbing and Heating.