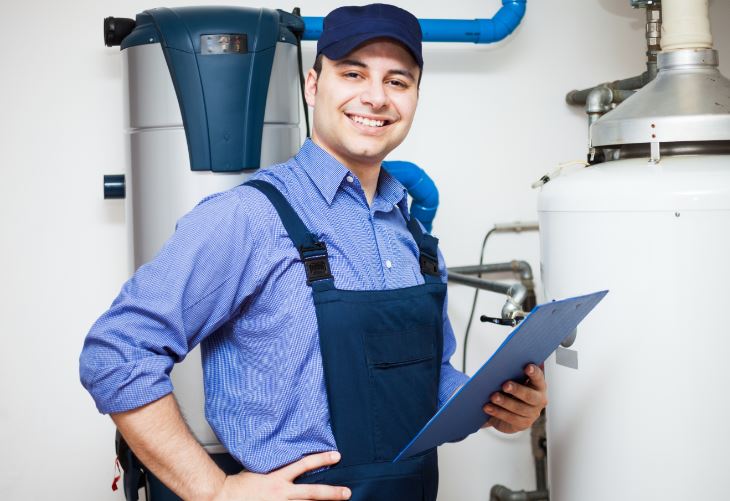 When you have a plumbing problem at home, whether it is a leaking faucet, a stopped up toilet, or a burst pipe, professional plumbers need to be hired to address the problem immediately.
In order to ensure the integrity of your home and your plumbing system it is important that you immediately call a professional plumber whenever an issue arises in your kitchen or bath or other plumbing. With the help of professional plumbers to provide reliable residential plumbing services in Boston, MA, problems can be diagnosed correctly and a remedy can be provided immediately. Certified and trained plumbers have the experience to handle any plumbing problem from drain cleaning to leak repair. Even if you have a plumbing problem but do not know the reason behind it, professional plumbers can conduct a thorough inspection and provide you with a fair and accurate repair or replacement service estimate.
When drains get clogged, pipe bursts, and spreading water infests the home, do not hesitate to get some help from professional plumbers immediately when it is needed.
To find out more about professional residential plumbing services, contact Greater Boston Plumbing and Heating.