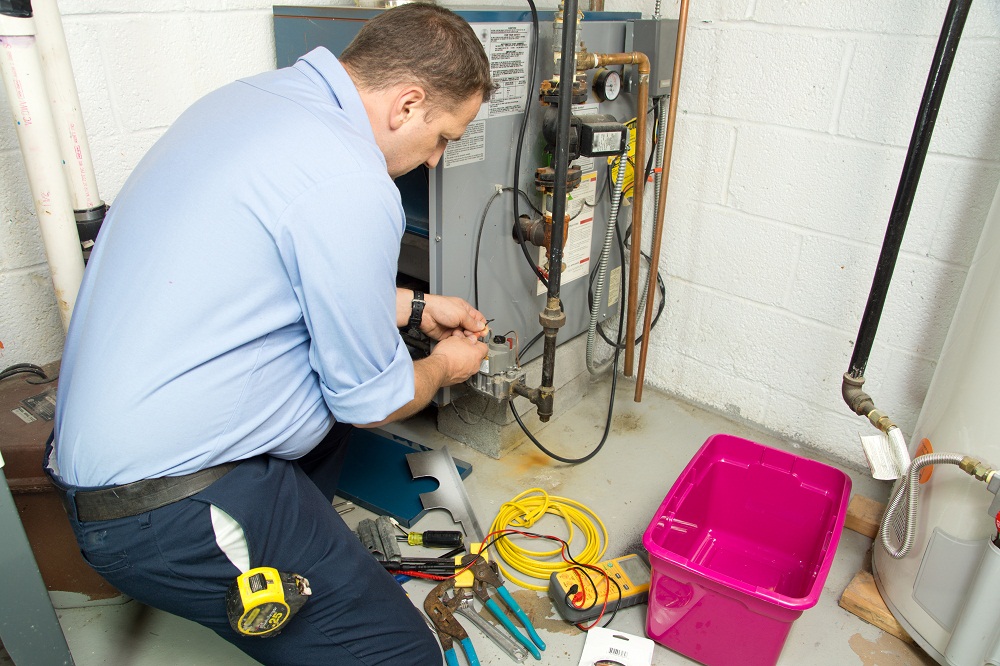 Winter can take a toll on your heating system which is why it is extremely important to make sure it is well-maintained and in good working condition. Every homeowner agrees that a properly working heater is a must-have to keep you and your family warm and comfortable this winter. Don't allow your heating system to fail when you need it the most. If you suspect that your heater needs to be serviced or if it is not working properly, then you should hire certified HVAC specialists in Worcester, MA.
Inspecting your heating system, repairing worn out parts, and repairing minor problems can help extend its life span. These maintenance services keep the system running smoothly and reduce the chances of the heating system breaking down. Poorly-maintained heating systems can often result in unexpected expenses and heating repair bills. But with well-maintained heating systems, they are more efficient to use and can help reduce energy consumption.
Your heating system helps keep the right indoor temperature and preserves indoor air quality in the winter so that you can be comfortable at home. Also, a well-maintained system gives you peace of mind because you won't have to worry that your system might shut down in the middle of the winter. If a repair to the existing heating system is needed, our heating professionals ensure that your heating system will be comprehensively assessed to deliver the best results.
To find out more about professional heating services, contact Greater Boston Plumbing and Heating.