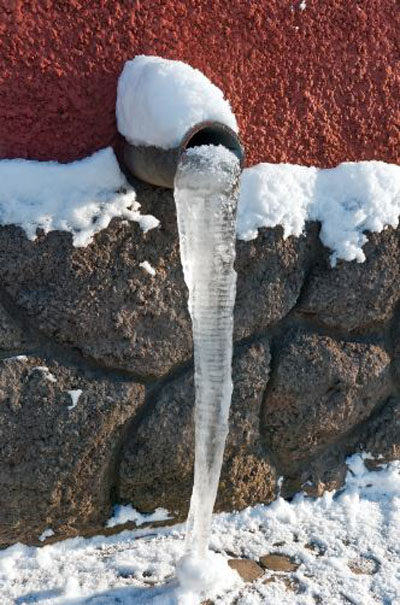 Wintertime brings many predicaments for homeowners. Frozen pipes are one of the major concerns of any household because when left unattended they can burst. This can lead to thousands of dollars in repairs. During this frigid weather, have a professional plumbers check your pipes.
Residential Plumbing Services in Boston, MA can help you prepare for the cold. They detect pipes that are susceptible to freezing and can insulate them to protect them from the freezing temperatures. Application of heat tape and heat cables around the pipes is a critical task. It is necessary to hire professional plumbers to ensure proper installation. Leaky pipes also need to be sealed because cold air can enter any small opening which can result in frozen pipelines. Furthermore, it is best to let your plumber install an indoor valve to cut off the of flow water to and from pipes to the outside faucets to prevent freezing pipes.
Invest in professional plumbers to prepare your pipelines before more cold sets in. This will help homeowners save money in repairs. Contact Greater Boston Plumbing and Heating for a quality plumbing services.
Permalink
|
|