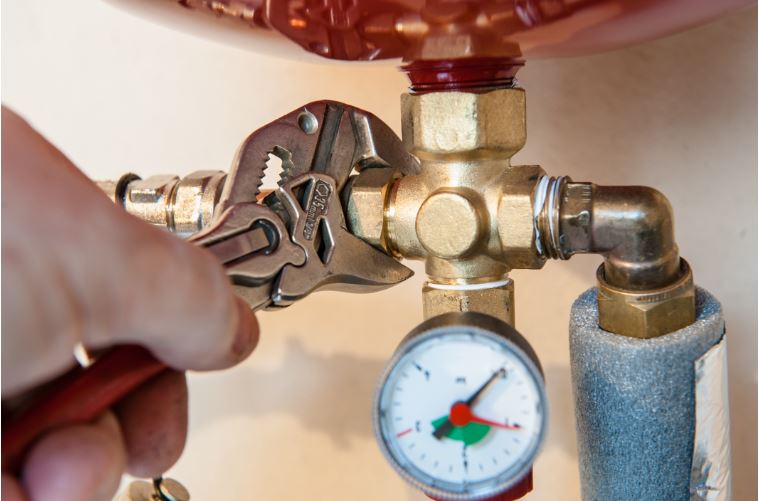 The cold weather in winter is fast approaching and the last thing you would want is to have your heating system failing to run to the fullest. That is why it is practical to address common heating issues before the weather shifts from warm to cold.
Fall is the best time to schedule your annual heating system tune-up, before winter starts. Preventative maintenance is always the ideal way to heating issues during the cold weather. This is one way to ensure that you will have peace of mind during the upcoming winter season.
Well-maintained heating systems in Boston, MA will last longer and provide more efficient heating. Whether it is a residential or commercial heating system, needs to be leak-free. Ask a skilled technician to thoroughly check it out and do clean-up if necessary.
If you are experiencing any problem with your existing system, want to install a new heating system, or have not had your existing system serviced in a while, the skilled technicians of Greater Boston Plumbing and Heating are ready to provide you with exceptional services in installation, maintenance, repair, or replacement of your heating system.