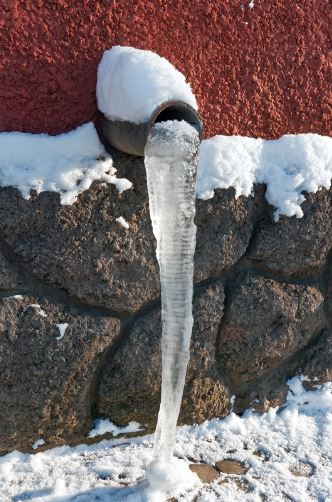 Almost every homeowner in Boston dreads the winter weather, and fears the possibility of plumbing problems due to the fast drop in temperature. It is hard to say what the cold season will bring. So apart from tuning up the heating system, you also need a professional plumber to check out your plumbing system and fix any issues.
The most common way that plumbing systems are damaged in winter is when the water trapped in a pipe freezes. When water freezes in the pipes, it expands and the pipe can burst. This happens when the temperature is cold for long enough and the pipe can no longer expand. Frozen and broken water pipes can be expensive in terms of repair cost and water consumption.
Preventing frozen pipes and protecting the pipes and components of your plumping system from cold temperatures is the most practical thing to do this winter. You can hire a professional plumber in Boston, MA who can visit your home and conduct thorough inspections so as to ensure that your pipes are prepared for the cold weather.
For questions and concerns about your indoor and outdoor plumbing systems, contact the experts of Greater Boston Plumbing and Heating.