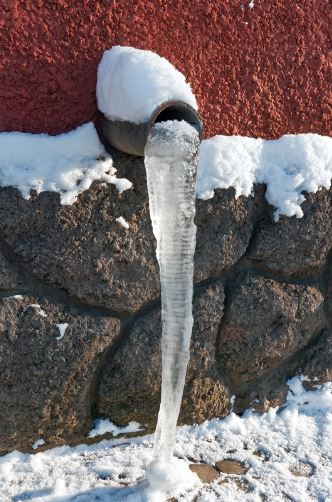 Frozen water pipes are a nightmare that no homeowner wants to experience. If the water pipes burst, it is catastrophic and costly. Worse, your family could be forced to relocate until the situation is fixed. However, frozen water pipes are not inevitable and there are certain steps that professional plumbers can take to help prevent water pipes from freezing, even during the coldest days and nights of winter.
Professional residential plumbing services can keep your pipes from freezing. It is highly recommended to schedule an inspection of your plumbing system before the cold weather kicks in. These inspections allow the plumber to take a complete tour of your system and take certain steps to stave off freezing pipes.
Some of the other residential plumbing services in Boston, MA for preventing freezing pipes also includes repairing leaks, insulating pipes, and installing a hot water re-circulation valve in order to ensure that your pipes are kept from freezing this winter.
To find out more about professional residential plumbing services, contact Greater Boston Plumbing and Heating.