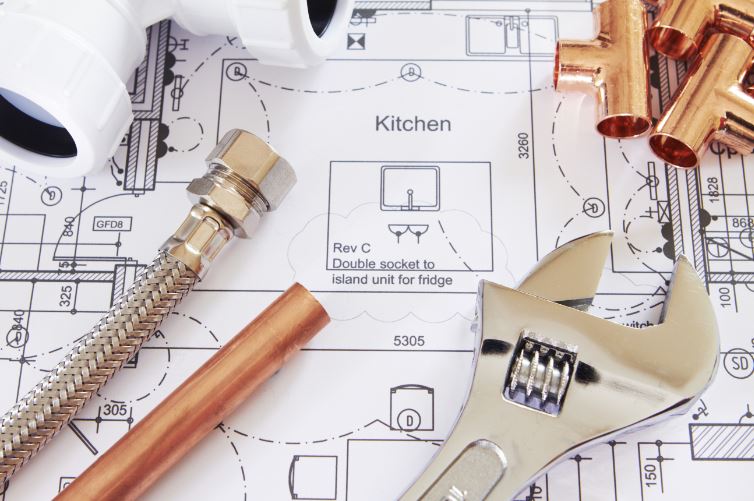 With winter weather forecasts becoming part of the news, now is definitely the right time to prepare while the weather is still reasonable. One way to do this is to have a new hot water system and fixtures repaired or installed to improve your comfort and reduce your energy costs in the fall and winter.
Whether you need to upgrade a part of the bathroom or hot water system or renovate the entire system, hiring a bathroom remodeling expert is the practical solution to efficiently transform this highly utilized room in your home. Bathroom remodeling also adds up to the aesthetics, function, and value of your property.
Bathroom remodeling in Worcester, MA is an investment, this is why it is important to hire an expert who can ensure that the job is properly executed. A professional with a keen eye and a deep knowledge of plumbing and heating guarantees that your restroom and hot water heating system operates efficiently all year long. Additionally, in using an expert for this home improvement project you will spend less money on repairs in the future.
To request a free initial consultation with one of our bathroom remodeling experts, contact Greater Boston Plumbing and Heating.