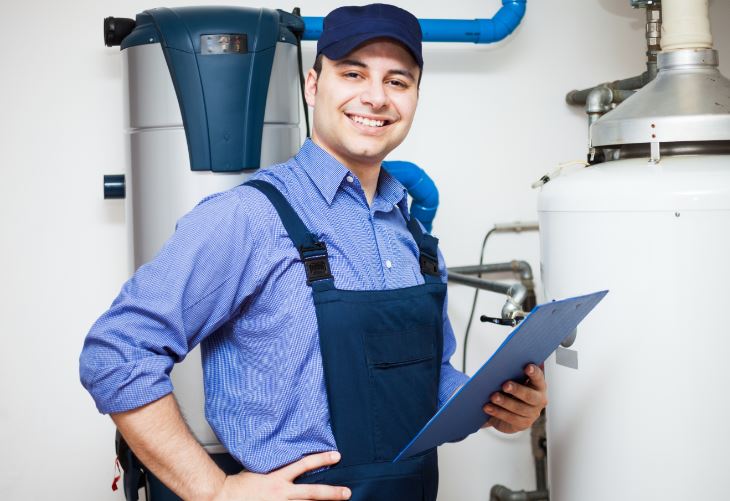 Winterizing your home this fall is a great way to stay warm in the winter in Worcester. Hiring an HVAC technician to assess your home heating system is a practical and responsible thing to do, especially if you suspect that there might be something wrong with it or if it has not had regular maintenance in some time.
Heating systems in Worcester, MA play a vital role in getting your home ready for the cold. In the winter, when you need your heating system most, you do not want it to unexpectedly malfunction. You also do not want your heating expenses to climb due to faulty components or from a heating system that is running inefficiently. These are a few reasons for yearly maintenance, so that the required repairs can be done before the winter kicks in.
HVAC technicians say that homeowners who have not yet prepared their heating systems for the coming winter must do so now. Fall is the best season for test runs and other precautionary measures to avoid failure or poor performance of your heating system.
To find out more about heating system services, contact Greater Boston Plumbing and Heating.